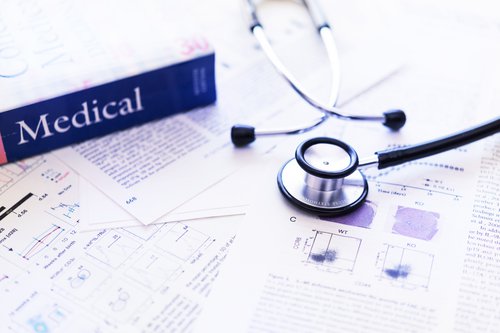 There is an unprecedented rise in global healthcare burden as people live longer lives, often with co-morbidities that increase the complexity of care. There is also an unprecedented rise in the number of new medicines available to manage previously untreatable diseases. All of this has been within an environment of reduced resources and an increasing scrutiny on the cost and value of healthcare services to patients and society.
The value of Clinician expertise in shaping treatment paradigms and services to address the growing healthcare burden and improve patient outcomes has never been higher. However, until now timely and efficient technology enabled methods of gaining this insight have not been available to the clinical community.
Clinesis™ is a specialised survey platform that has been developed to allow rapid collection and analysis of Clinician Reported Experience Measures while reducing the workload of investigators associated with gathering clinical insights for studies.
Together, our aim is to achieve global clinical insight into the treatment of many different diseases and create a data source that can demonstrate consensus driven, value-based treatment approaches which ultimately reduces variation in clinical practice and improves patient outcomes.
Clinesis™ is a dynamically executed and updated clinical survey and statistical analysis dashboard which enables the creation of study cohorts who can be followed up in the future to continually inform health service development, without the capacity demands associated with traditional study collection methods.
Clinesis™ provides valuable insights regarding the efficacy of diagnostic pathways as well as providing realistic outcome expectations and treatment options at both early and more advanced stages of disease.
Clinesis™ aids understanding of clinician's past experience and professional opinion on disease progression rates and knowledge of existing and new therapies for a disease.
Clinesis™ delivers increased levels of disease mapping, behaviour and more accurate disease forecasting through extensive SPSS statistical analytics and modelling.
Clinesis™ allows for rapid development, delivery and statistical analysis of clinical surveys at inception and, over time, evidences behavioural shifts in the treatment of patients.
Clinesis™ utilises the power of technology to modernise the current way of collecting data, helping to reduce the financial burden placed on overstretched global healthcare budgets and increasing the accuracy and value of data provided to the healthcare community, thereby informing better decision making, reducing variation in healthcare provision and optimising patient health outcomes through real-world data.
To take a survey or to find out how Clinesis™ can enhance your clinical research programmes please register using the button below.
Login or register